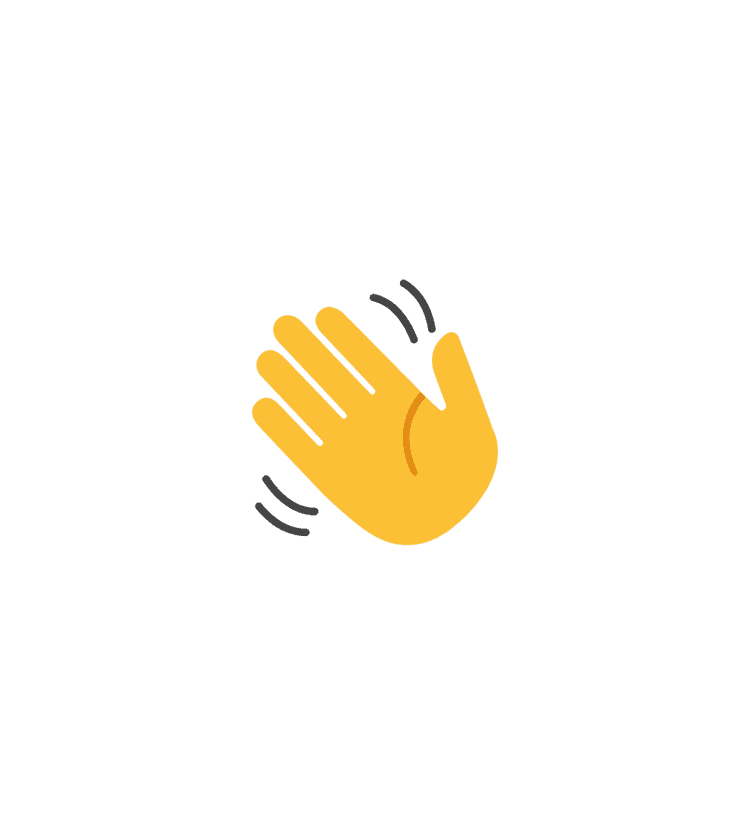 G'day!
Below is a little bit about me:
WORK EXPERIENCE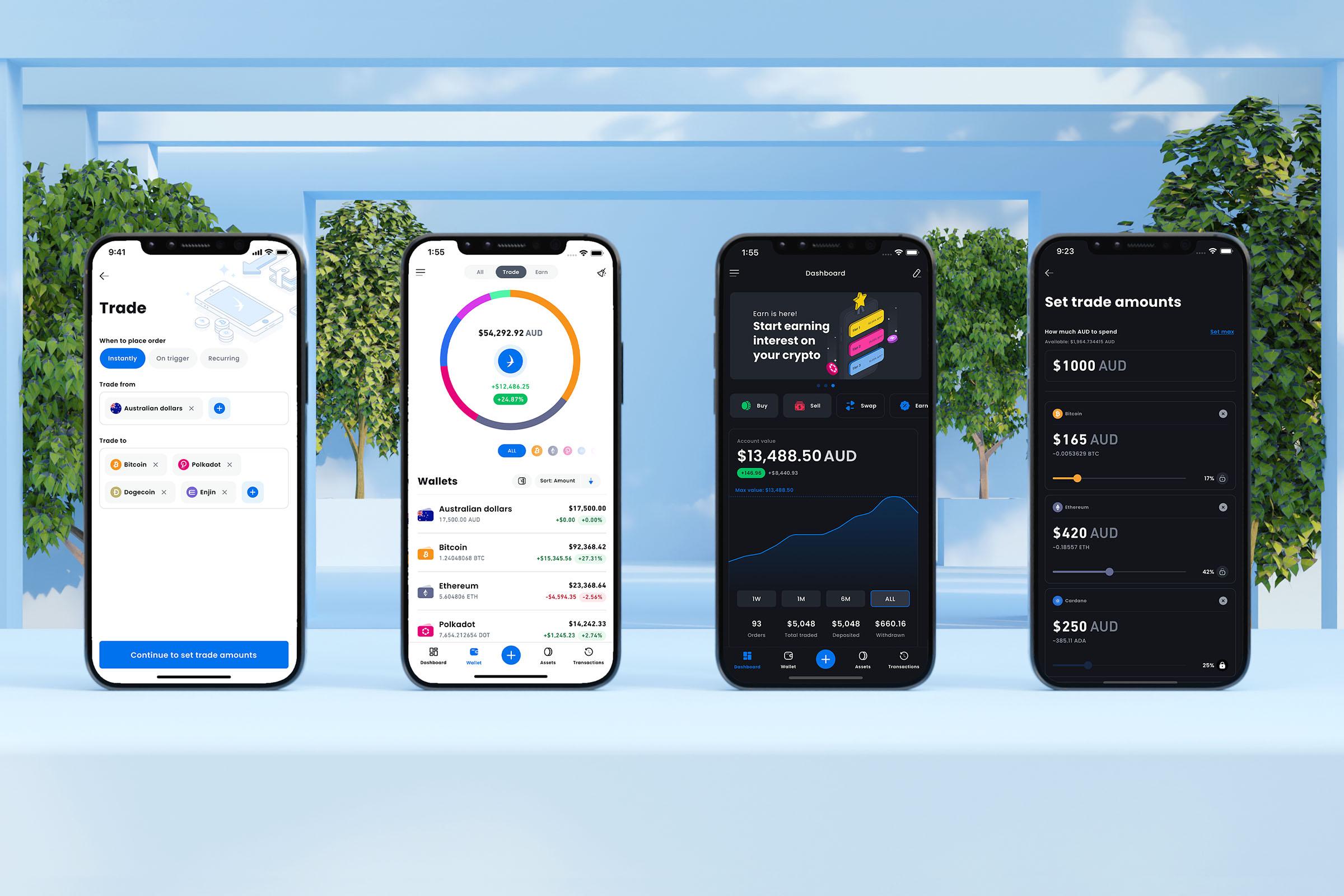 Was the mobile app Technical Lead at Swyftx, an Australian cryptocurrency exchange, a
LinkedIn's Top 25 Startups
for 2021 in Australia and
NRL's first crypto partner
. I led the mobile team at Swyftx during the successful launch of the all-new Swyftx mobile app in November 2021, which has since been downloaded over 200,000+ times on the Apple App Store and Google Play Store and was a
2022 Good Design Award Gold Winner
. As Swyftx rapidly grew, I helped lead a squad focused on improving the onboarding process of the Swyftx platform, whilst also continuing to help improve our core React Native mobile app architecture and functionality.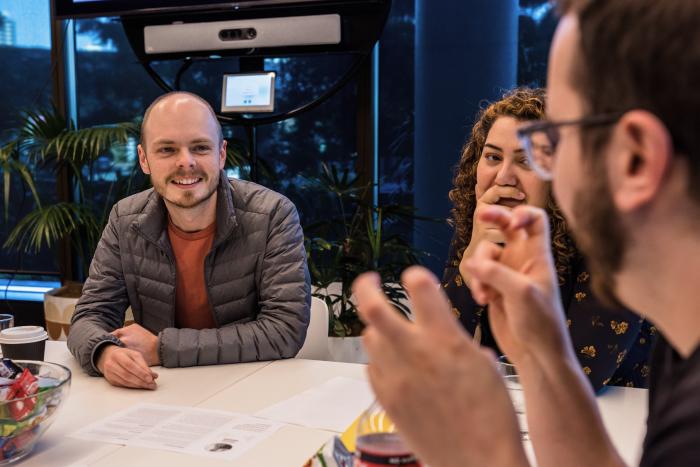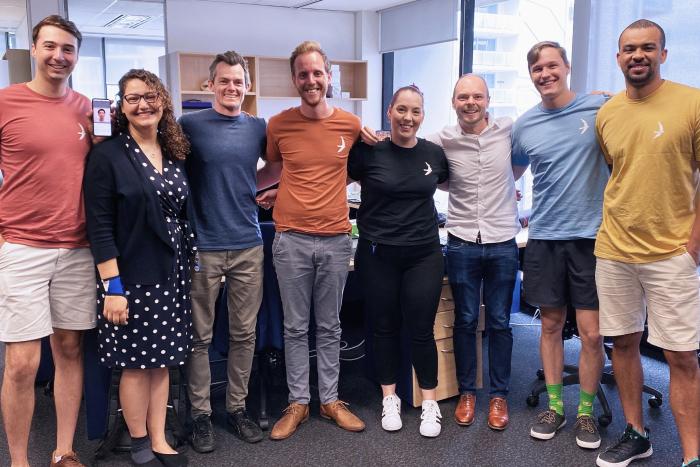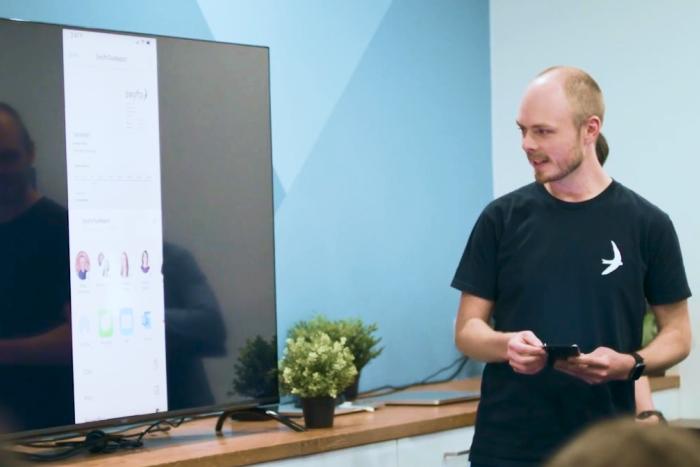 Swyftx
Senior Software Engineer
I started my journey at Swyftx developing full-stack across a JavaScript/Typescript Node.js backend and Angular frontend web app. Shortly after I was selected to be part of a small core team to build the Swyftx mobile app from the ground up using React Native and TypeScript. A key challenge of the project was that it had to contain all functionality available on the web platform at launch. We designed and built the Swyftx mobile app with a strong focus on user experience, a flexible design system, accessibility, security and performance. After seven months of development, we successfully rolled out the new Swyftx app to all users in November 2021.
Video credit:
Petrus Pommé
and
Brooke White
Employee of the Month Award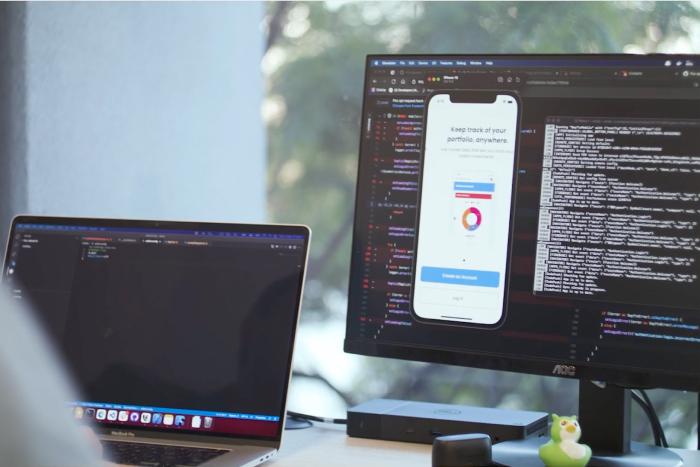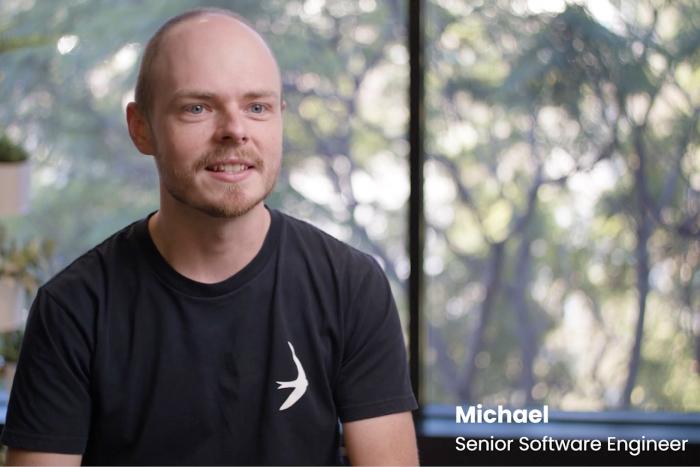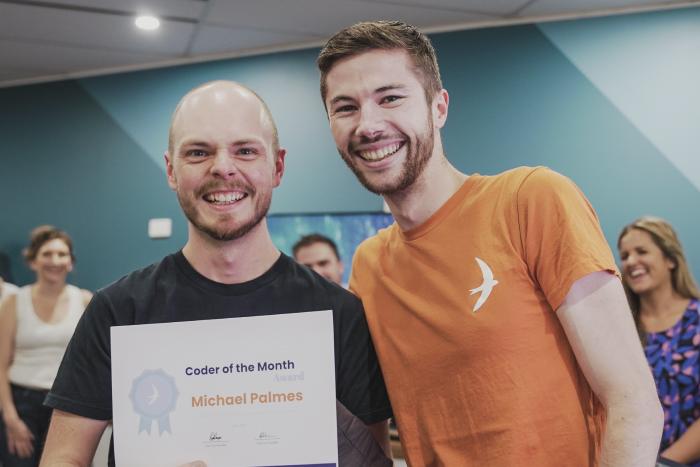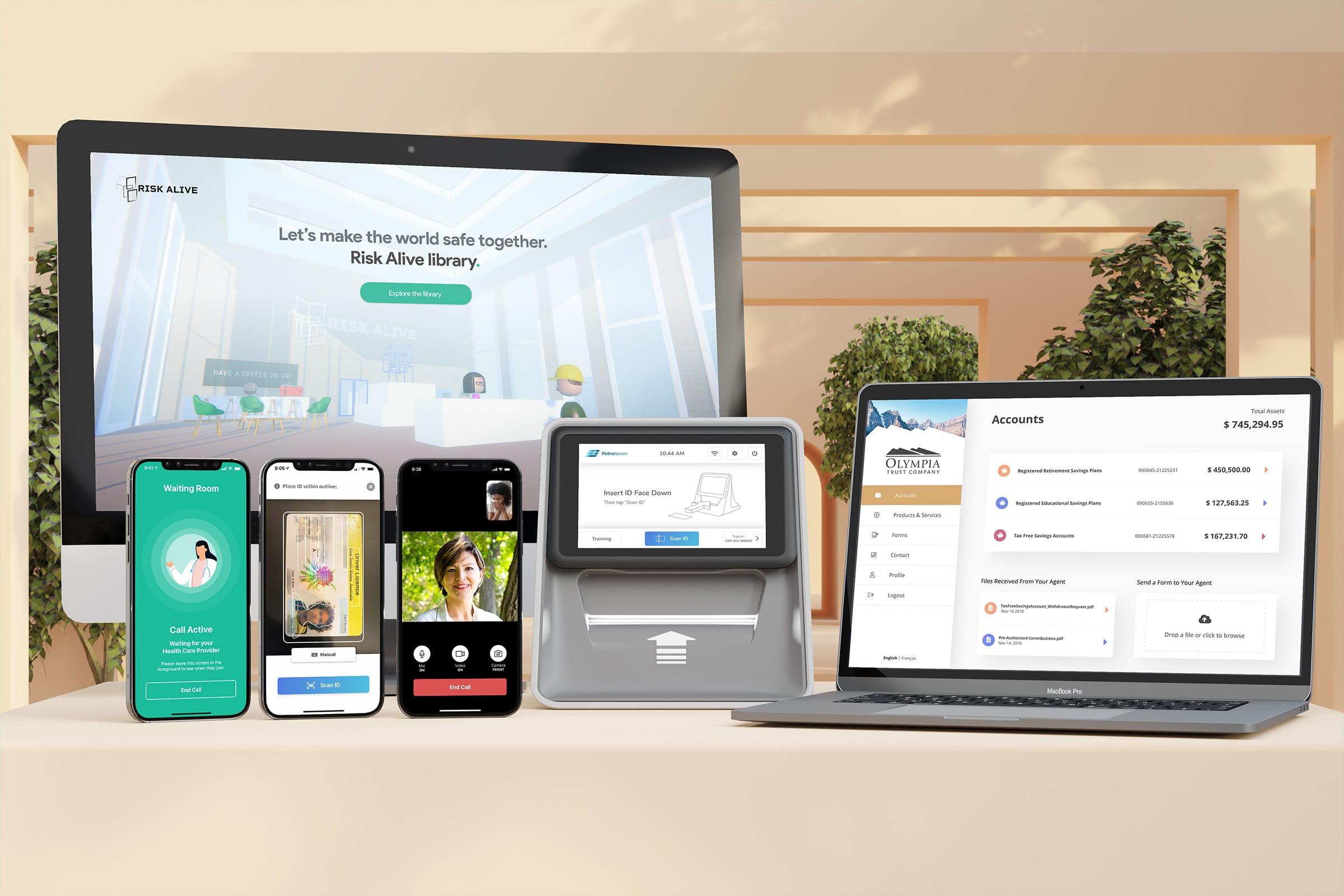 Launchcode Canada
Head of Special Projects
Led a team that worked on new innovative projects for partners such as Cisco, Risk Alive Analytics, Google, and Patronscan. Heavily involved in development, design, project management, and client communication. Software stack varied significantly based on the project, but included React, React Native, Node.js, Swift, Kotlin, and Unity.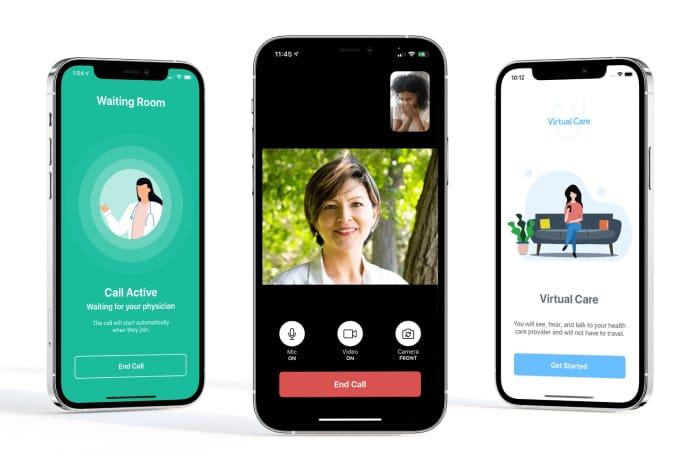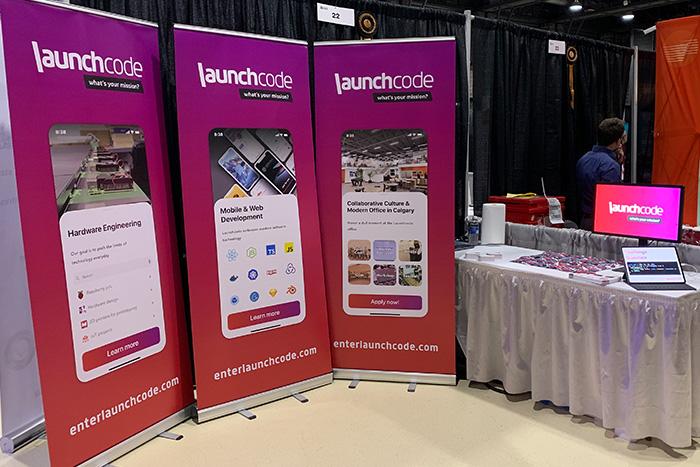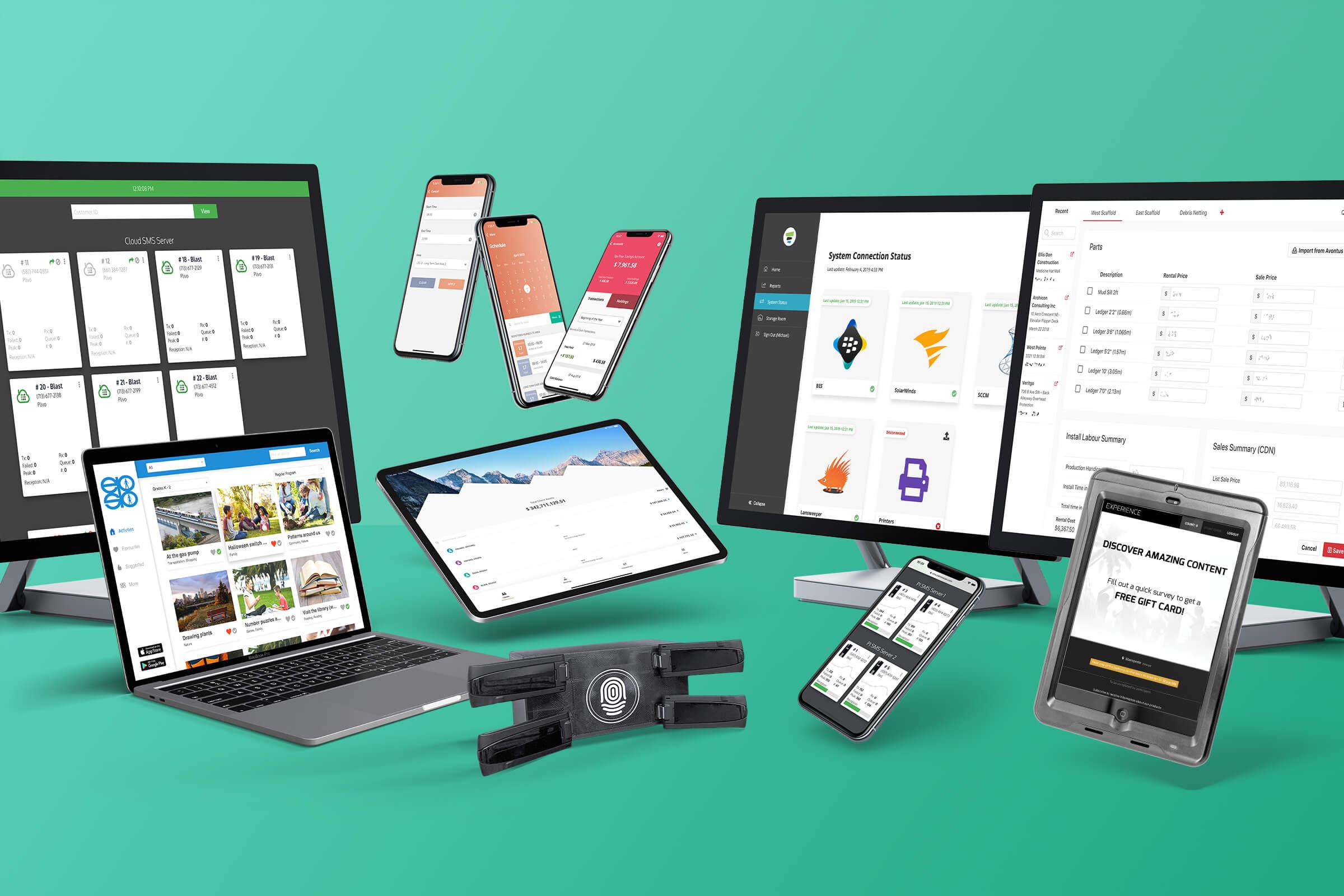 Launchcode Canada
Lead Developer
Led a team that grew to 14 developers across more than 17 projects ranging from small web applications to large multi-platform software and hardware solutions. I had the opportunity to create solutions for finance, government, oil & gas, education, construction, security, and healthcare. I was involved heavily in development, sales process, quoting, product design, solution creation, project management, client experience, client communication, delivery, and company growth.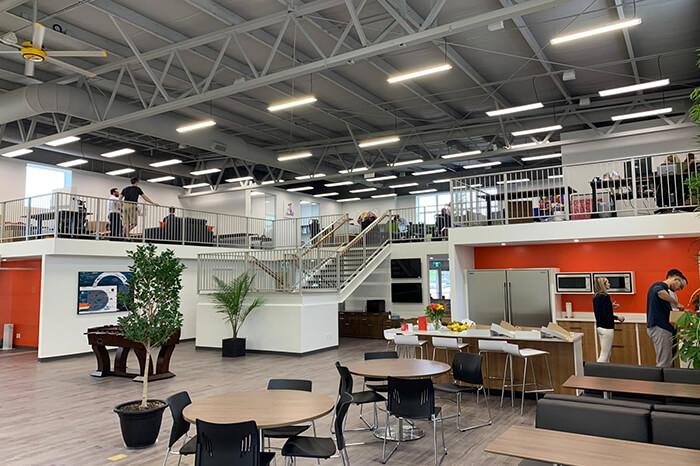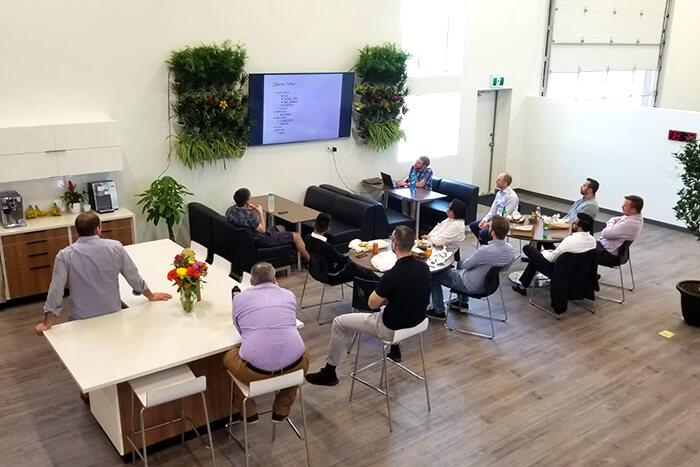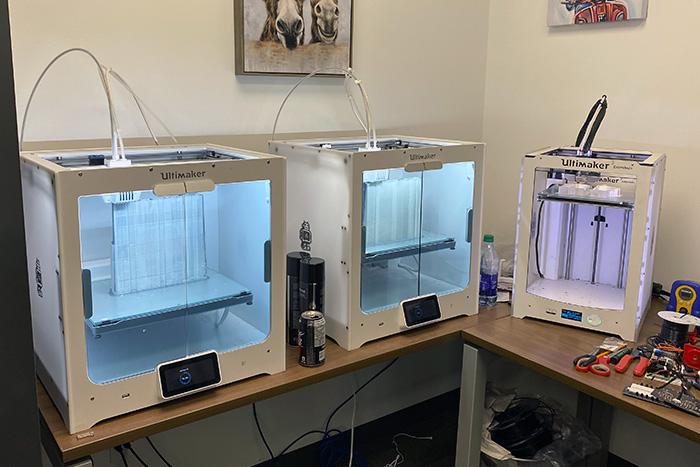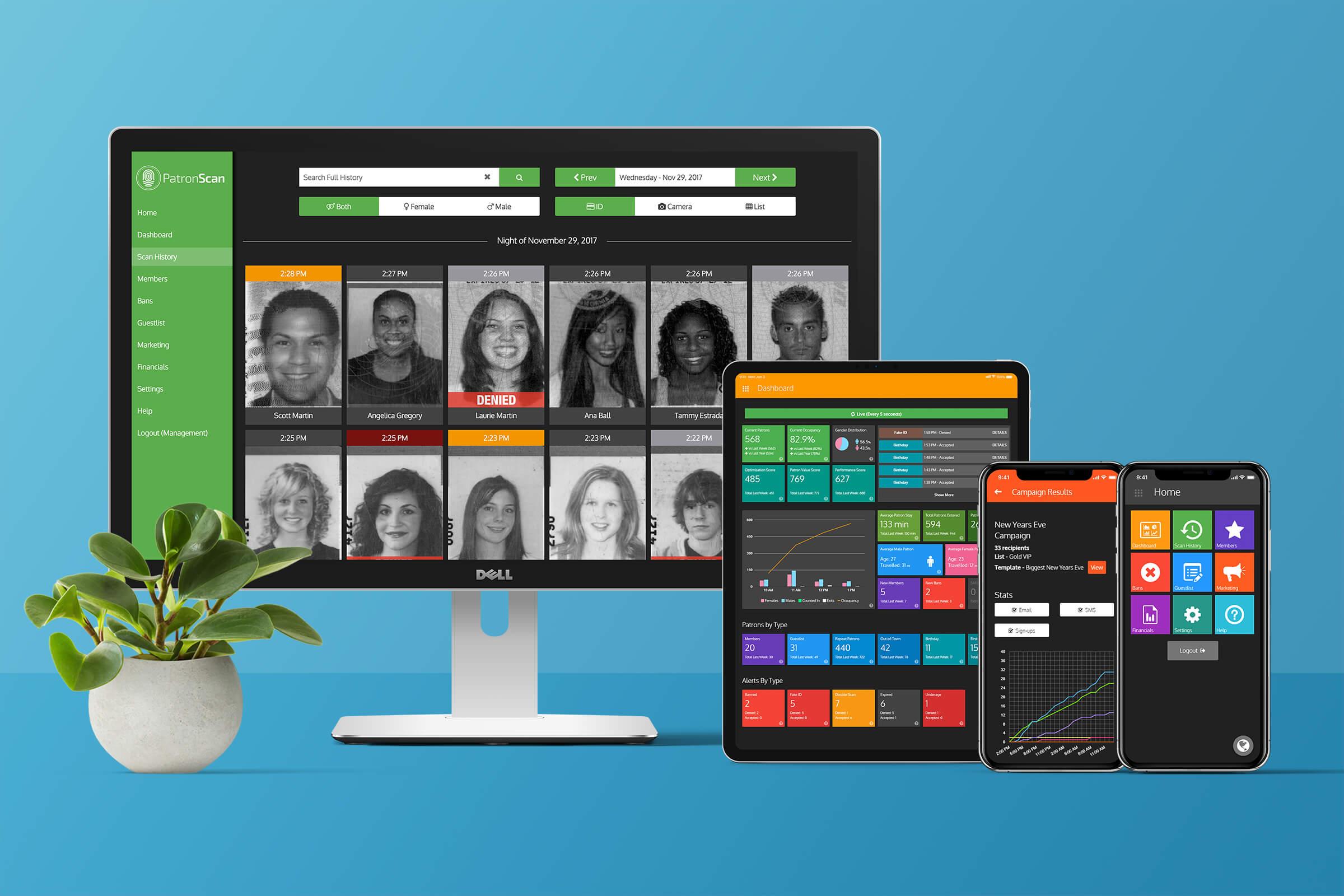 Launchcode Canada
Full Stack Developer
After moving to Canada, I began work supporting the world's most widely used ID verification system Patronscan. I took the self-initiative of creating a large scale AngularJS based web application to replace the limited existing backend web portal. This web application is used to this day by customers to manage the ID verification system, flagged patrons, visit history, real-time dashboards, memberships, and marketing features.
First Production React Web Application
Developed for the World's #1 ID Verification System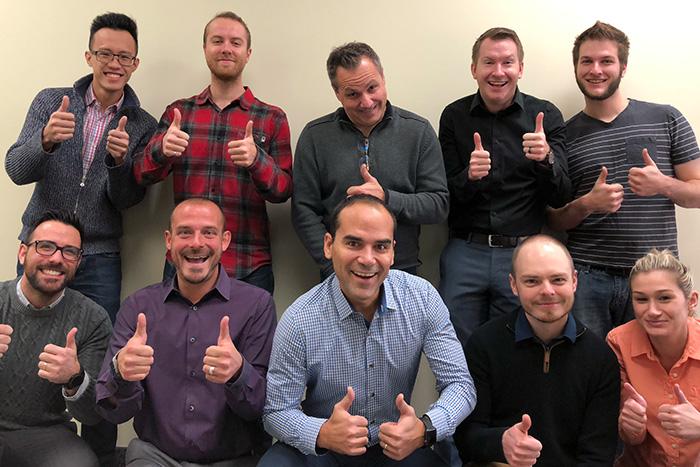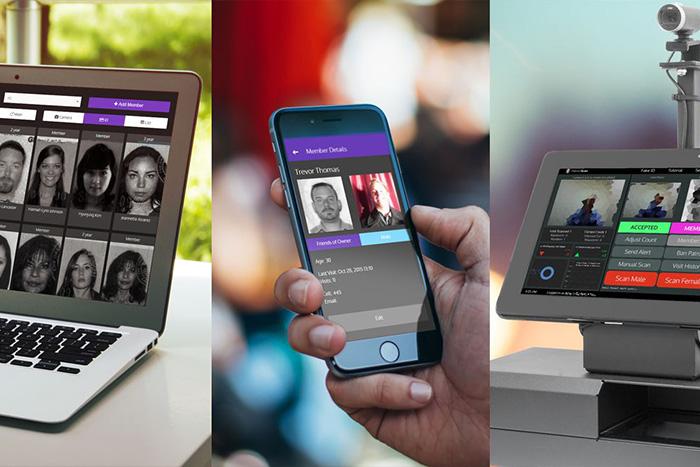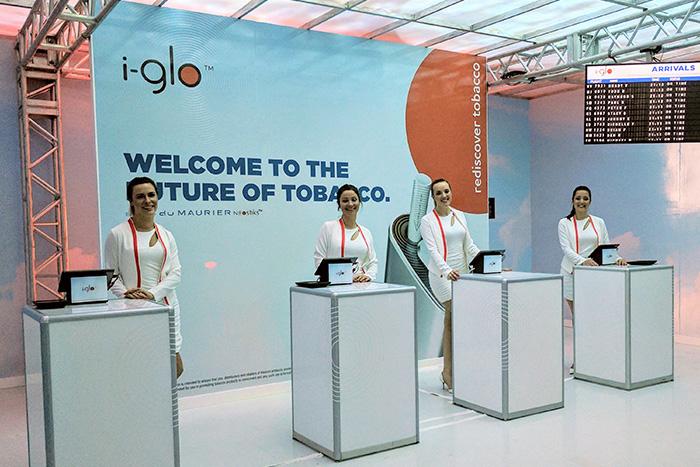 Created custom multimedia displays and interactive setups for art installations at the Queensland Art Gallery | Gallery of Modern Art (The largest gallery of modern and contemporary art in Australia). Developed two internal web applications using AngularJS to manage software licenses and IT Helpdesk requests. Rebuilt internal intranet web application using modern/responsive web standards and created software to aid with staff onboarding. Initially brought onto the team as part of a co-op program with the Queensland University of Technology, QAGOMA hired me full-time directly after the program ended.
First Production AngularJS Web Application
Largest Gallery of Modern and Contemporary Art in Australia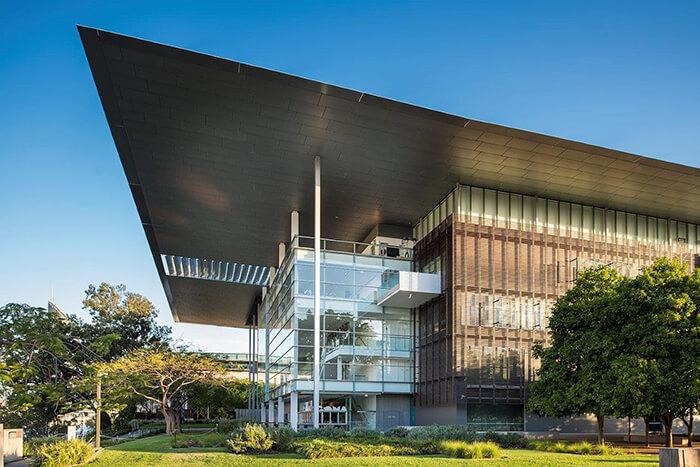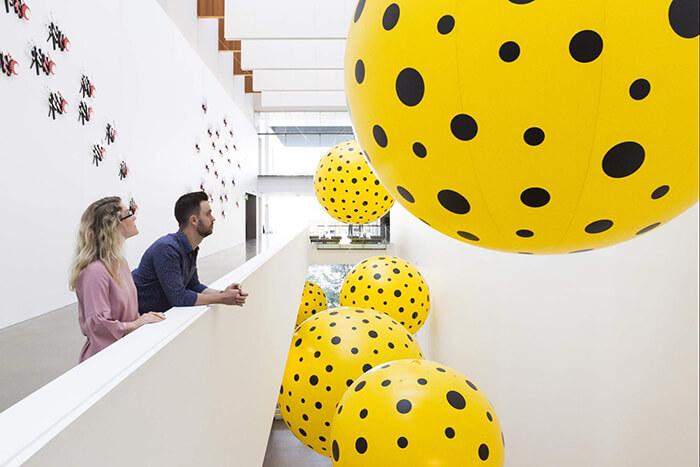 EDUCATION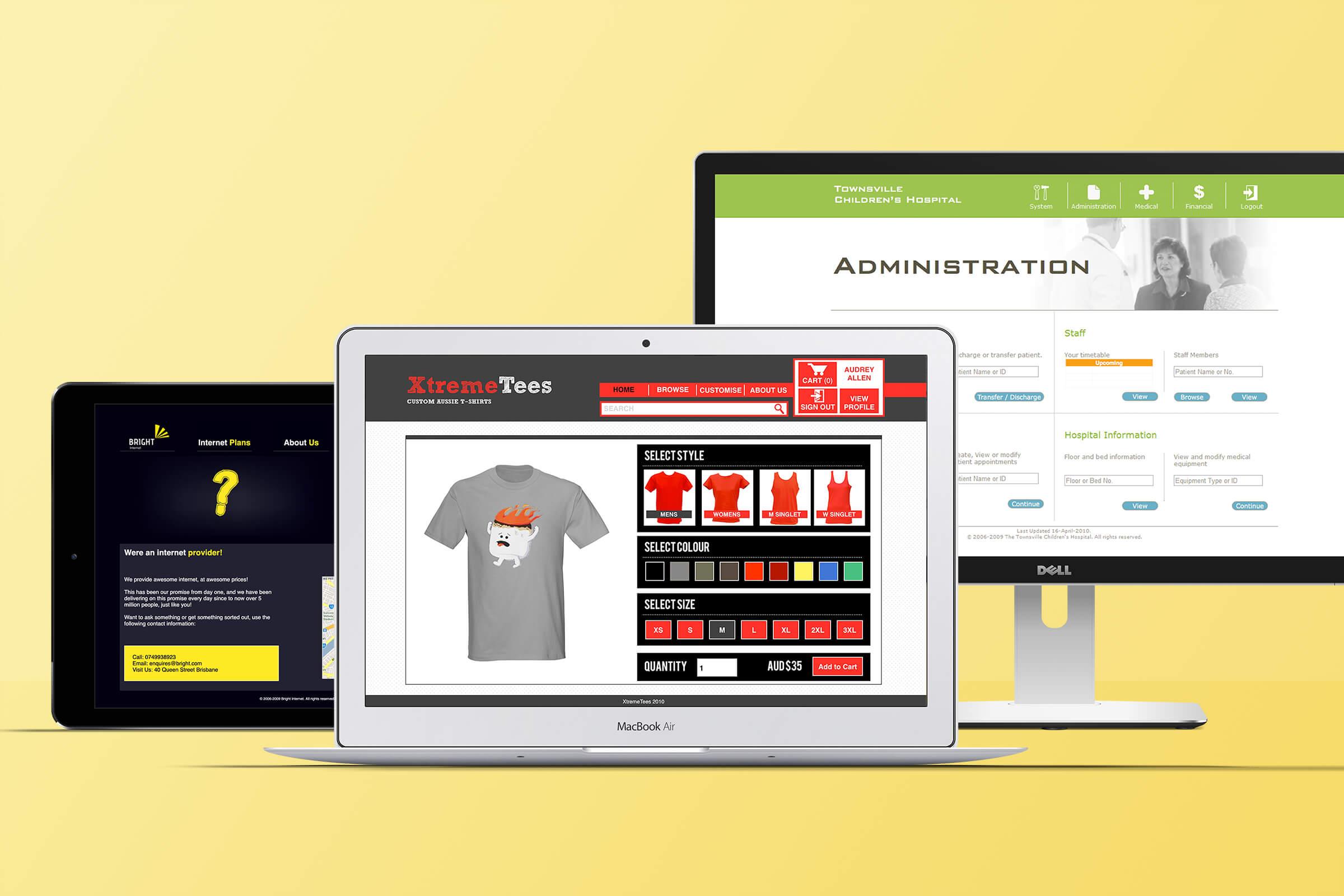 Queensland University of Technology
Bachelor of Information Technology with Distinction
Learnt software development fundamentals and built real-world web applications and desktop software using C#, ASP.NET, PHP and Java, using agile software development practices. Some courses and subjects I focused on:
Agile Software Development
Web Application Development
Enterprise Systems Applications
Scalable Systems Development
Organizational Databases
Database Design
Internet Protocols and Services
Enterprise Software Architecture
Business Analysis
Emerging Technologies
User Experience
Top 10 Australian University
Excellence in Research for Australia and the Times Higher Education World University
Within the Top 1.5% of Universities Worldwide
Times Higher Education World University Rankings, QS World University Rankings, Academic Ranking of World Universities, etc.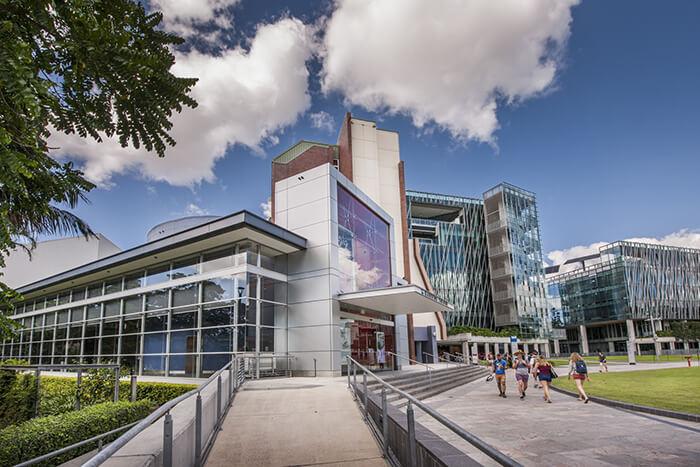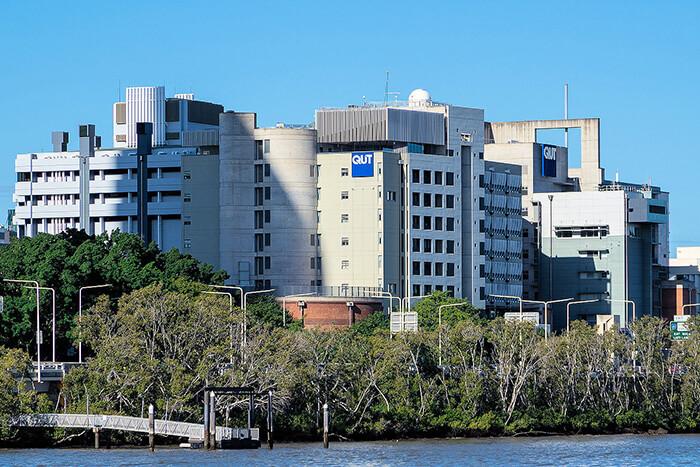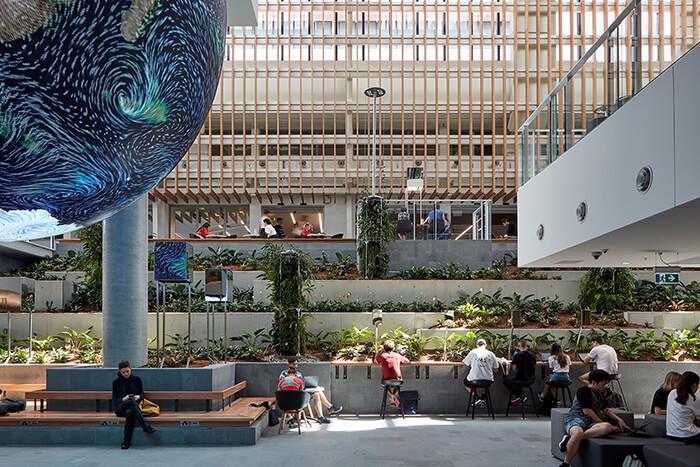 BACKGROUND
Where I'm From
Banana, Queensland, Australia
Strangely enough, the town of Banana, found in the heart of the Banana Shire, is named after a dun-coloured working bullock (Bull) called Banana and not the fruit. Growing up in the small outback town of Banana and the nearby town of Moura, I had plenty of time to foster my love for technology. Many days during childhood I spent creating basic websites, creating 3D animations in Strata 3D and doing rudimentary coding in JavaScript, AppleScript, ActionScript and Python
School Senior Dux
Highest overall academic result within the year 12 cohort
School Vice-Captain
School vice-captain at Moura State High School